The perfect blend of elegance and affordability, Acrylic Awards look great on your desk, your countertop, or the mantel!
Browse the catalogs linked below, or contact us for personalized recommendations and a quote on your order.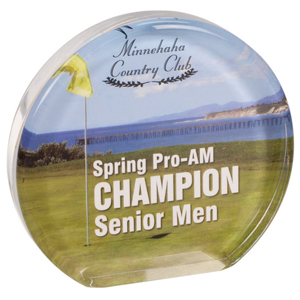 Your satisfaction is our #1 priority! Call or email today for fair prices and excellent customer service!