Awards for every occasion
R & R Specialties can help you with all of your award and engraving needs.  We specialize in great prices with fantastic customer service.  We will actually listen to what you want and that is what you will get.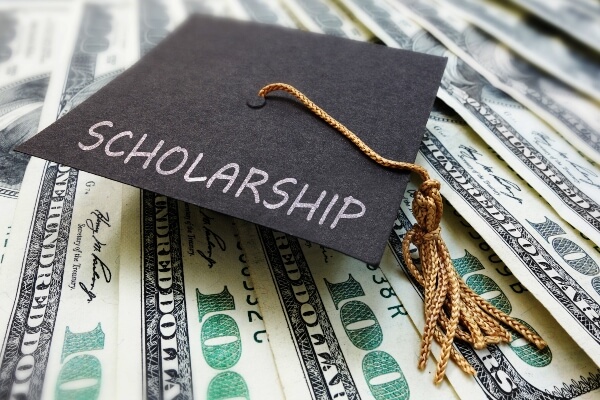 Do You Know an Athlete Who Deserves a $500 Scholarship?
The pandemic has disrupted the usual student and athlete experience, but some athletes are finding a way to play.  The new experiences are disproportionally dizzying. We want to recognize the hard work these Athletes are doing. 
Custom Trophies, Plaques, Picture Frames and more! Browse our huge selection.
Featuring special awards for any budget, including bronze, glass, crystal & acrylic.
A range of sizes , colors, and engraving options to deliver exactly what you're looking for in plastic signage.
Stunning awards in many shapes and sizes. Create your custom award from a wide variety of options.
Amazing shapes and styles with your text and logo engraved make for an incredible display of accomplishment and appreciation.
Plaques, Medals, Clocks, Photo Frames, Name Tags, AND MORE!
Call us with your custom project and we'll work with you to find the perfect solution!
Your satisfaction is our #1 priority! Call or email today for fair prices and excellent customer service!